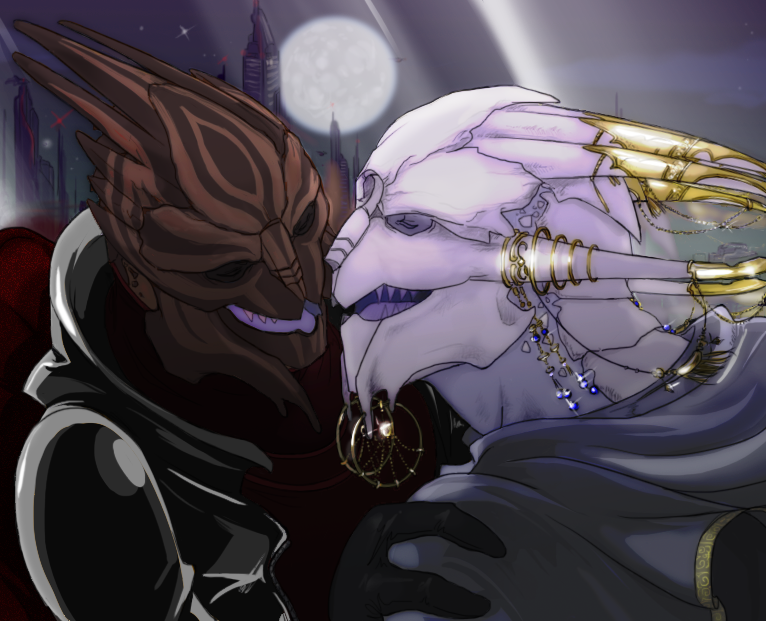 Nihlus turns a full circle, staring, unseeing, at the objects surrounding him, too familiar to spark interest or insight.
"You win," he says, like it needs saying. "Where is it?"
Saren stands by the door, leaning on the wall with his arms crossed and one leg bent at the knee. An uncharacteristically causal posture. He's playing with Nihlus. The smirk that doesn't quite reach the eyes confirms it.
Continue reading

Bejeweled