It's been more than two years since I wrote about ME3 MP for the first time. And I played it almost every day since, for an astonishing total of over 2000 hours and over 7000 games. One might reasonably assume that there cannot possibly be anything left to keep me interested and challenged. Not so!
While in the past I obsessed, in order of appearance, with: getting the Best of the Best banner (done almost 2 years ago), maxing my manifest (done roughly a year ago), leveling up my characters over and over for N7 points (which I quit when I reached the coveted "nice" number of exactly 15000), and of course, climbing the national Leaderboards (all the way to the top!) — nowadays I keep myself entertained with farming Challenge Points, playing on an "Alt" account, and, most importantly: completing solo and duo themed challenges.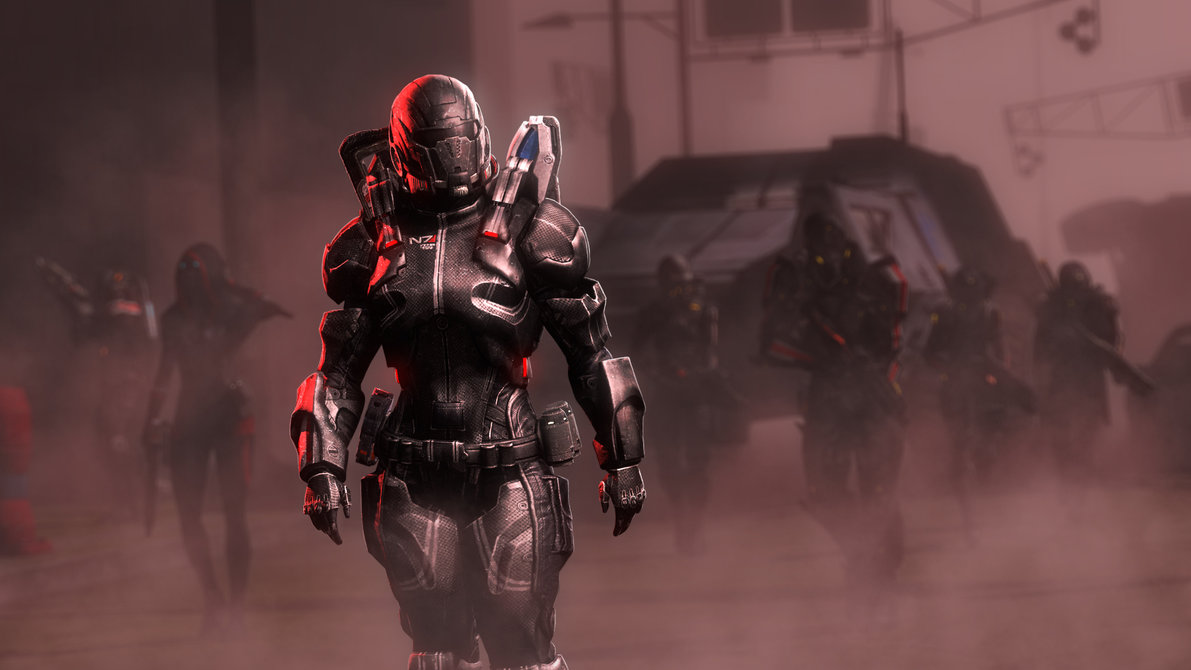 And now I'm going to write about each of these items in all the glorious detail deserving of the N7 Day. It'll be a three-part series, with posts on Themed Duo Challenges and Themed Solo Challenges following soon after this one, so stay tuned!